Draw-in.. ichinen mai, and a quasi question tag
Well this occurred to me since someone has clicked on the Draw-in tag and I only have a few of my drawings there... not that I scanned many of my recent ones but it was worth adding.
Now I mostly like to draw cartoonish anime stuff, but started doing some portraits about a year ago so here are a few :D
And I came across
this
which I found pretty interesting; they asked 8 people(3 writers, 3 scientists, and 2 broadcasters) six questions in science.
Can you Answer them ?
(btw I got 4.5/6)
Q: Why does salt dissolve in water?
Q: Roughly how old is the earth?
Q: What happens when you turn on a light?
Q: Is a clone the same as a twin?
Q: Why is the sky blue?
Q: What is the Second Law of Thermodynamics?


answers in the link above
ENJOY!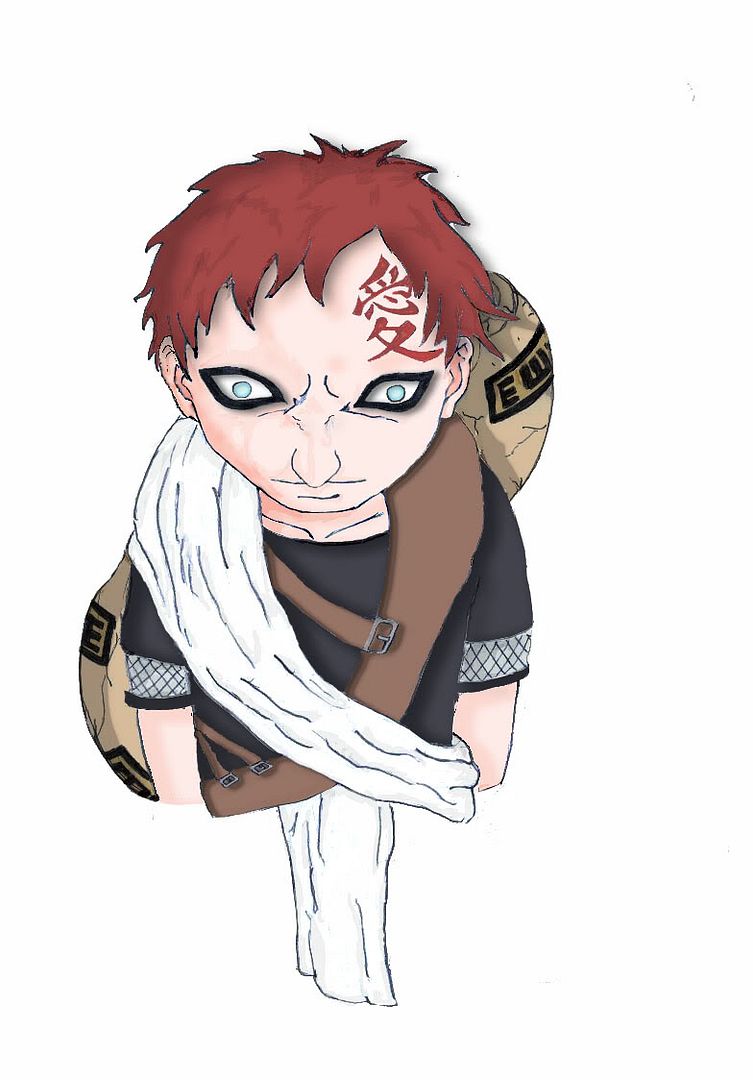 This is not my drawing but my coloring only